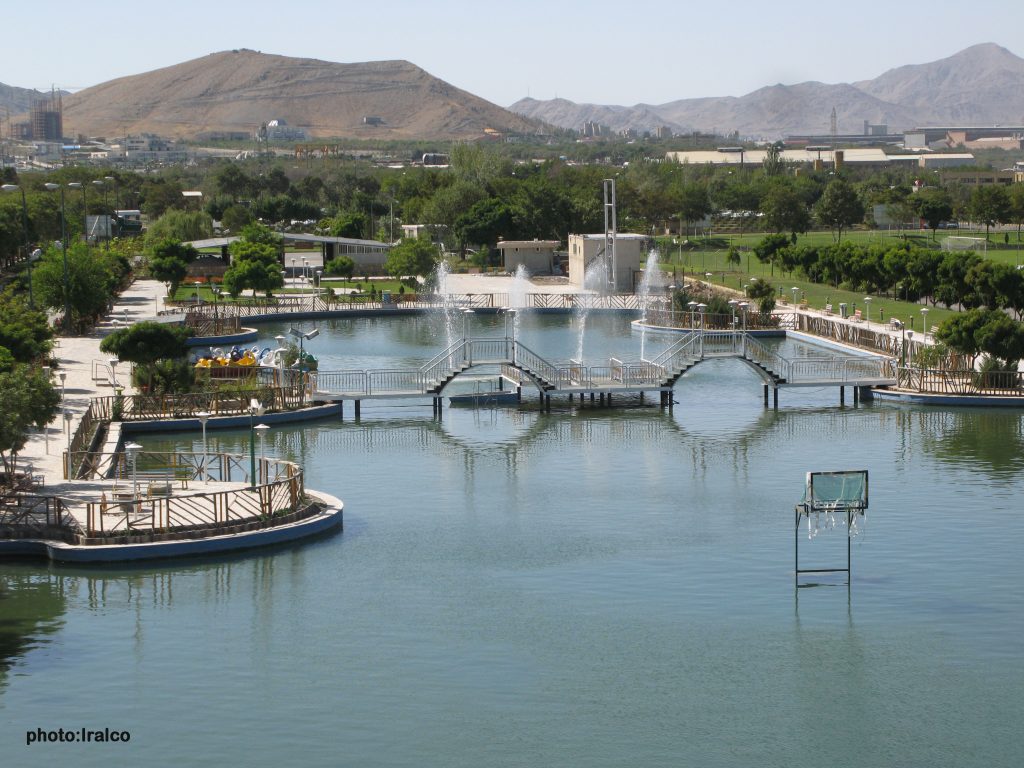 The silver metal, Aluminium's applications play an important role in improving down stream industries efficiencies, occupation, development and economic thrive, reducing energy consumption and green house emission , improving product longevity and, …. Nowadays, the world industries are on massive efforts more than ever sizing upon standards renovation and modernization to enhance saving energy efficiency,effectiveness and … regarding Iran natural capacities such as manpower , talent work forces, fuel and … for producing primary aluminum , the above mentioned goals have been our priority.
Social responsibility:
The physical and mental health, safety and well being of our people and staff are our priority and among core values.
Guest house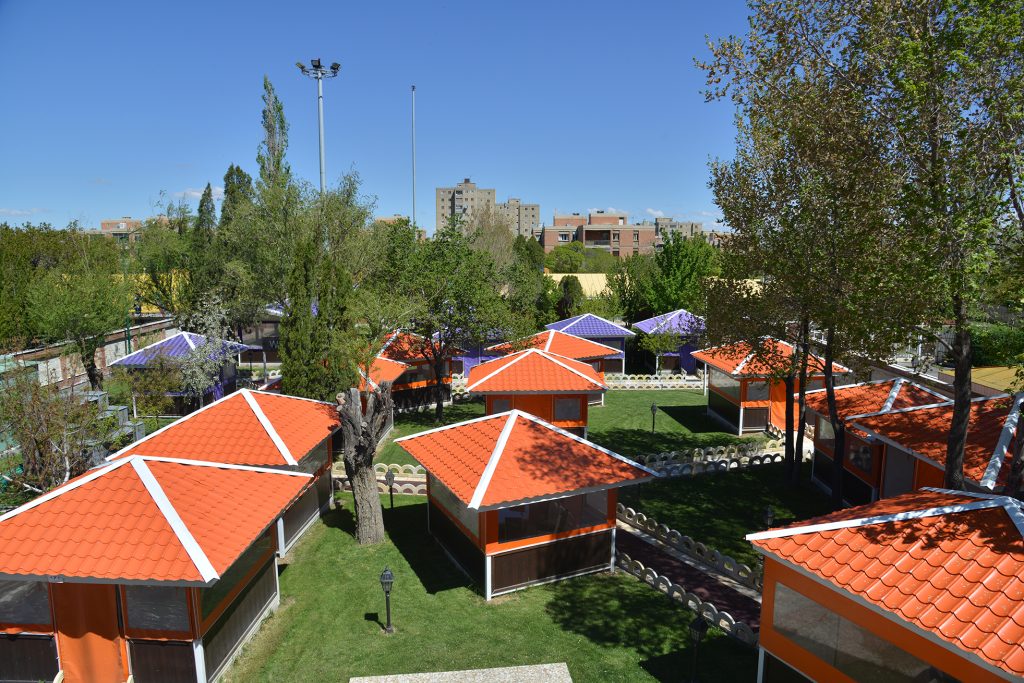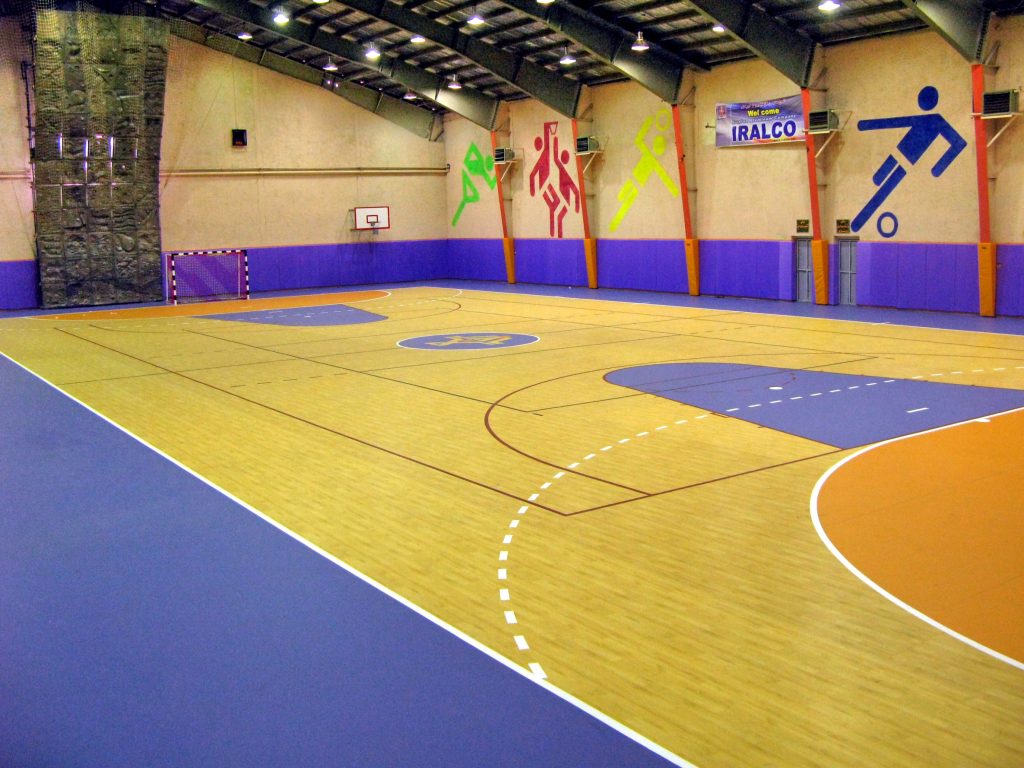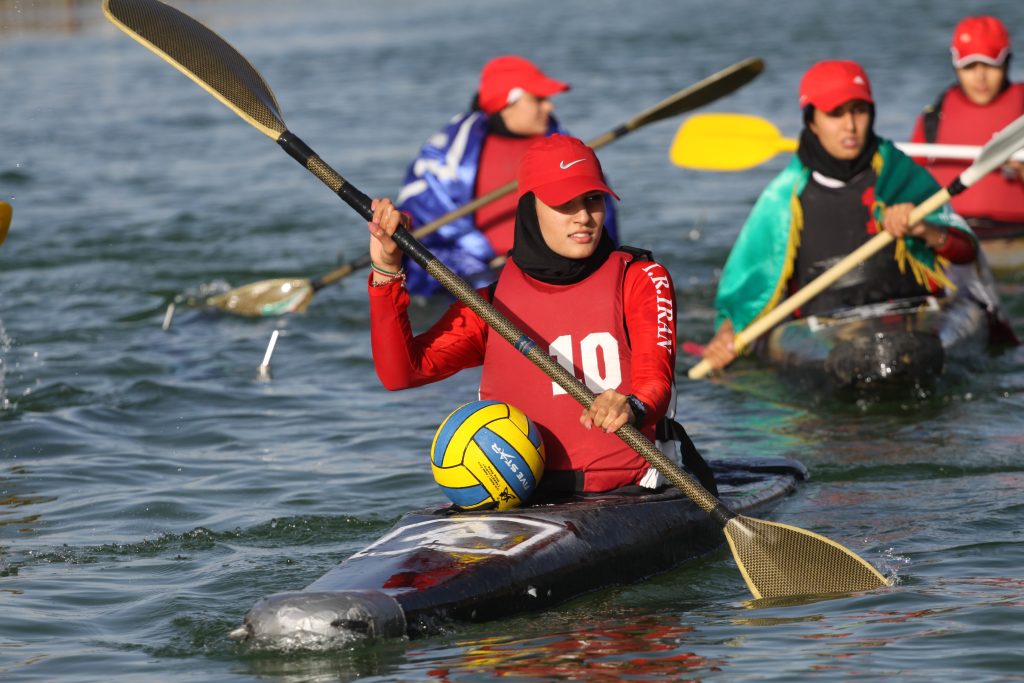 Iralco Family Park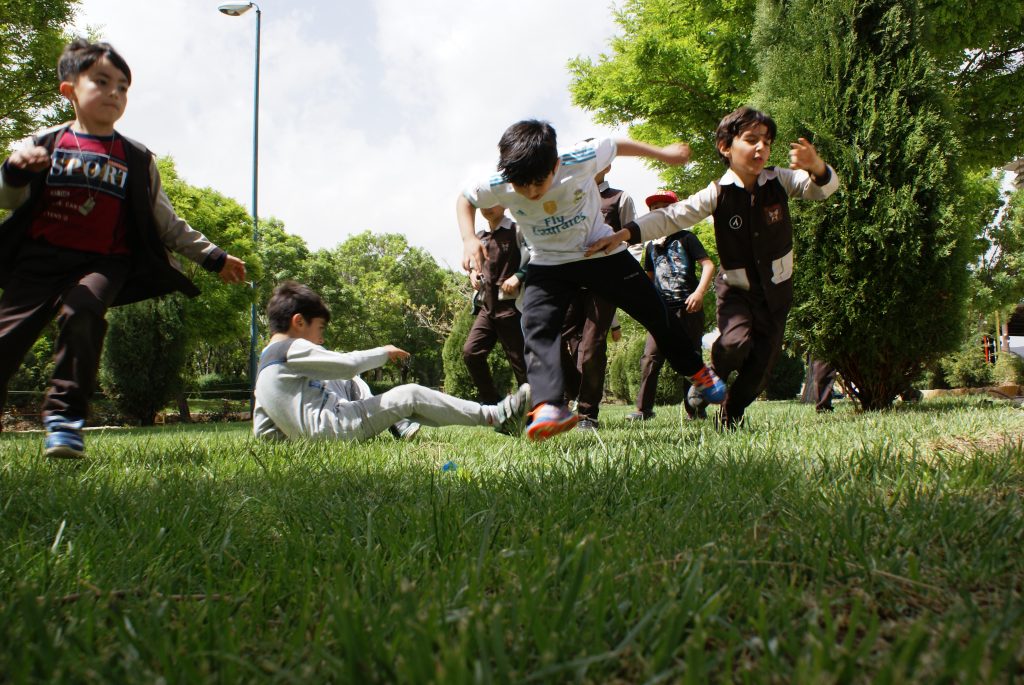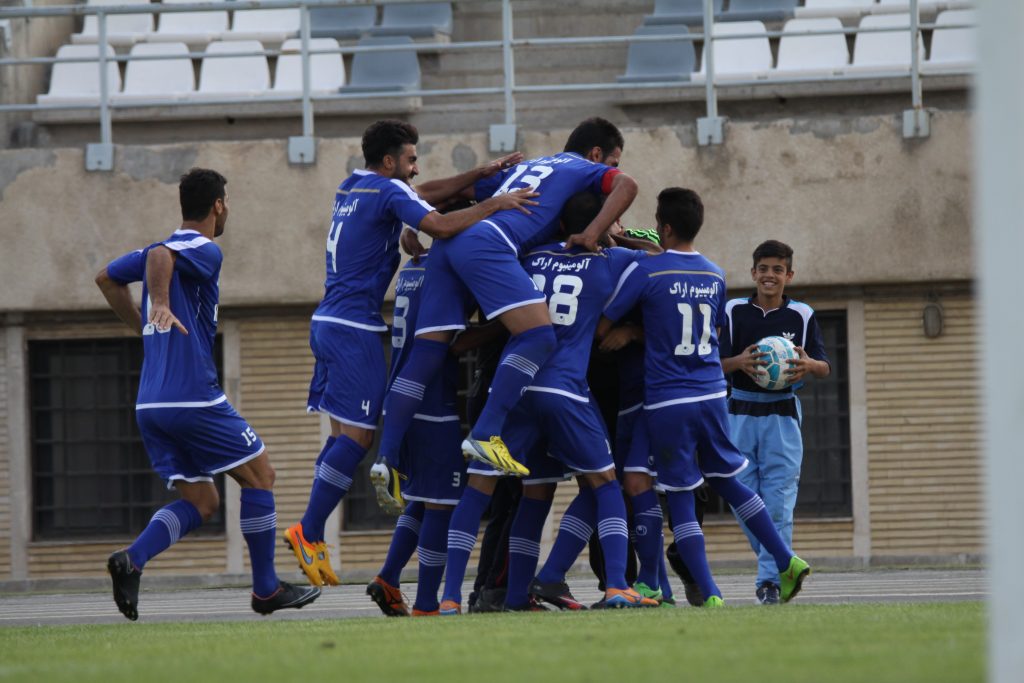 Iralco ambition on persuasion of it is personnel, their family and local people of the area by performing Social Affairs, responsibly, sport, entertainment, welfare  facilities, multi- purpose cultural and sport complex in the plant site and industrial city of Arak. Welfare Facilities: preparation of the wale-fare facilities for the personnel of the company in Iralco guest house & residential facilities in north of Iran and Mashhad City.About 5000 employees directly and  250000 indirectly in downstream Industries (11000 small, big companies and plants ) affiliated to aluminium.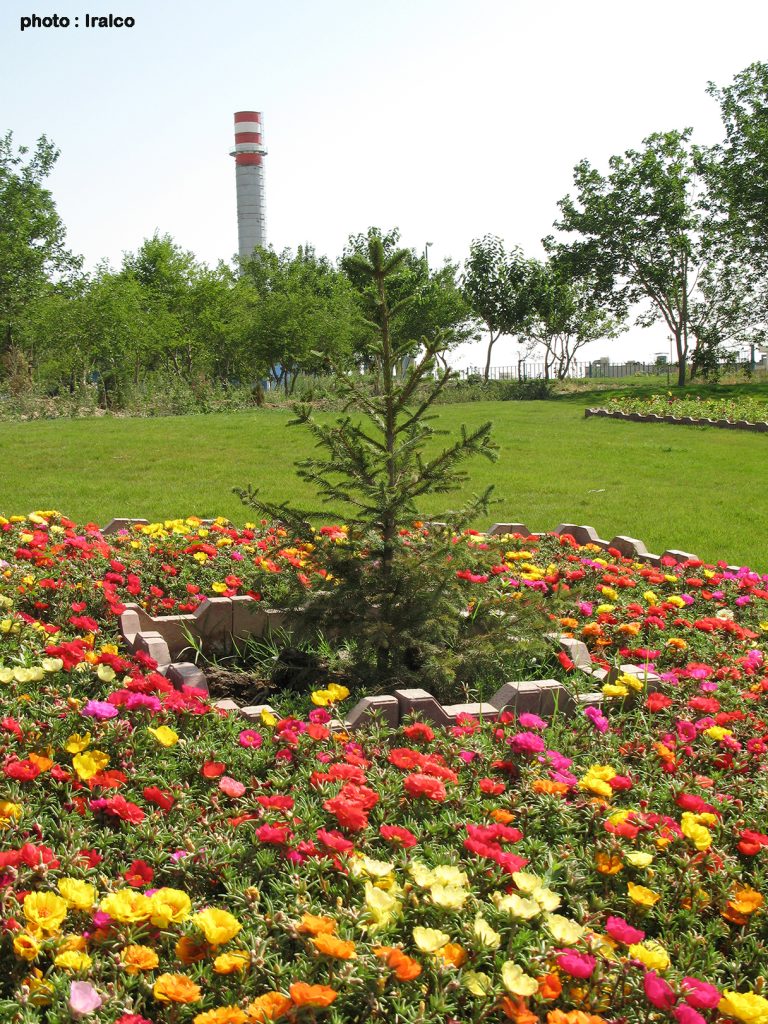 Environmental Objectives
Primary aluminium production process have the potential to cause environmental consequences if not managed responsibly. Iran aluminium company, Iralco's environmental specialists team are responsible for performing necessary control, monitoring and audits ,…  for modification improvement and environmentally friendly affairs.
Measurement:
New smelter,110000 tones, F.T.P and automation system.
Improvement and automation of the old workshops.
critical reduction of pollutant emissions and energy consumption
Energy optimization in cast house
Carbon planet equipment with dry scrubber, F.T.P, F.T.C, electrostatic and dust collection facilities.
Implementation of I.M.S
Replacement of natural gas instead of gasoline preventing the consumption of about 70 liters of gasoline per day.